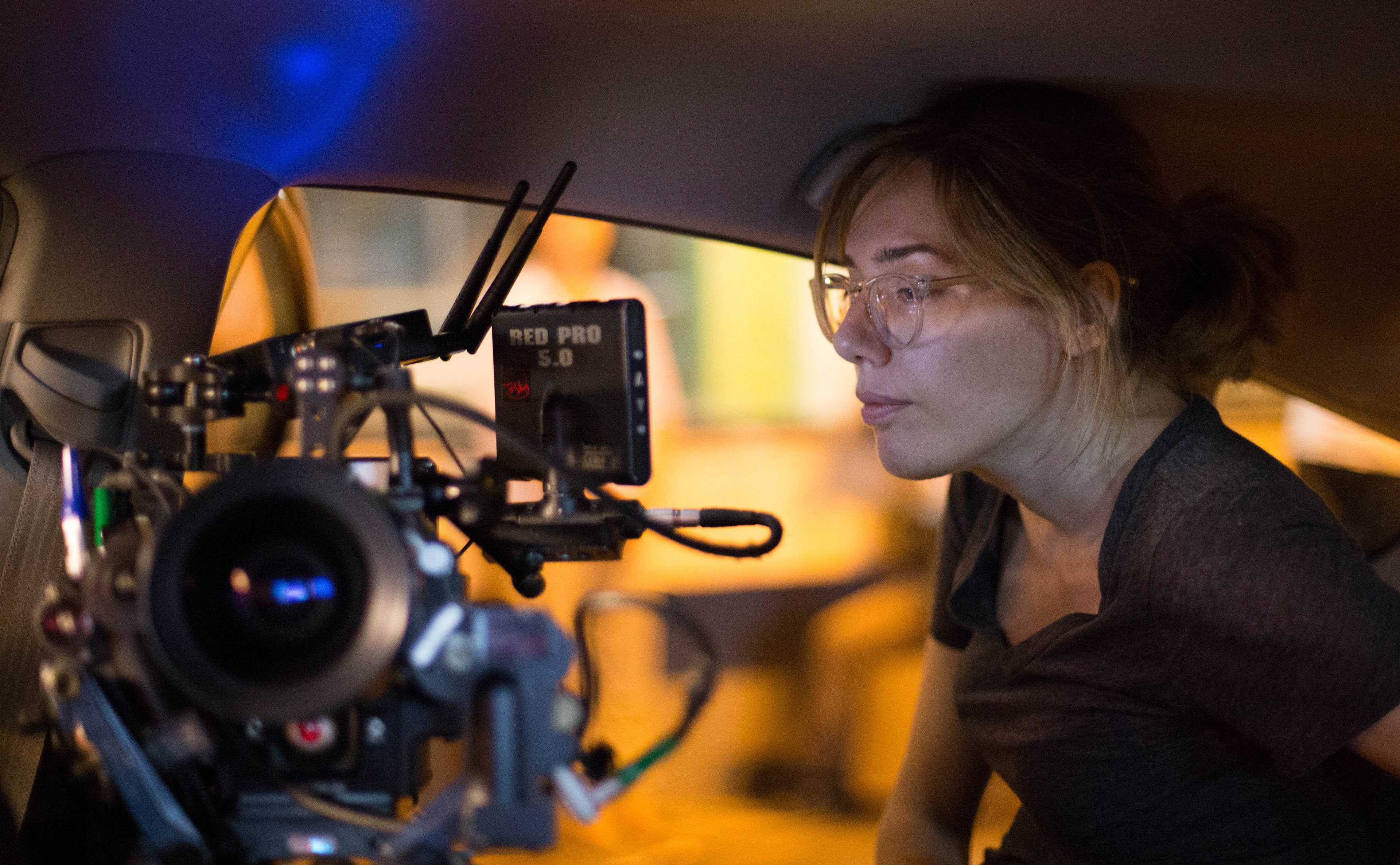 Michaela is a film editor specialising in documentary storytelling that seeks to promote diversity in all its beauty and its quirky forms. 
She has edited the Soho House series My Creative Space and Food philosophies, produced by 7A Films, showcasing artists and chefs around the world.
Her credits also include editing and directing dramas centred on women empowerment. 
Her first short film was THE WALK, a bold drama aiming to challenge prejudices about women's age. The film premiered at Locarno and had a successful international festival run.
She has also shot, edited, directed and produced ON ANOTHER CORNER, a short documentary about the rampant gun violence in Chicago affecting black communities, a film premiered in 2017 at the 60th International Leipzig Festival for Documentary Film, released afterwards on GuideDoc TV.
In 2018 she became a Berlinale Talents alumna and had her feature debut as director and editor with YET TO RULE, a legal drama about violence against women, which had the world premiere at Berlin Critics' Week.